GRACE NOTES II
We've made it to the second of the year's wonderful three-day affairs, so today expect inspiration for your Bank Holiday agenda, in bucketfuls.
The weekend is yours for the taking, so whether you spend it relishing three days' worth of 'lazy Sunday lie-ins', cafe-hopping between your favourite latte joints, or donning your culture-vulture hats and ticking a few items of the 'must-see' list, the only rule is that FUN MUST BE HAD.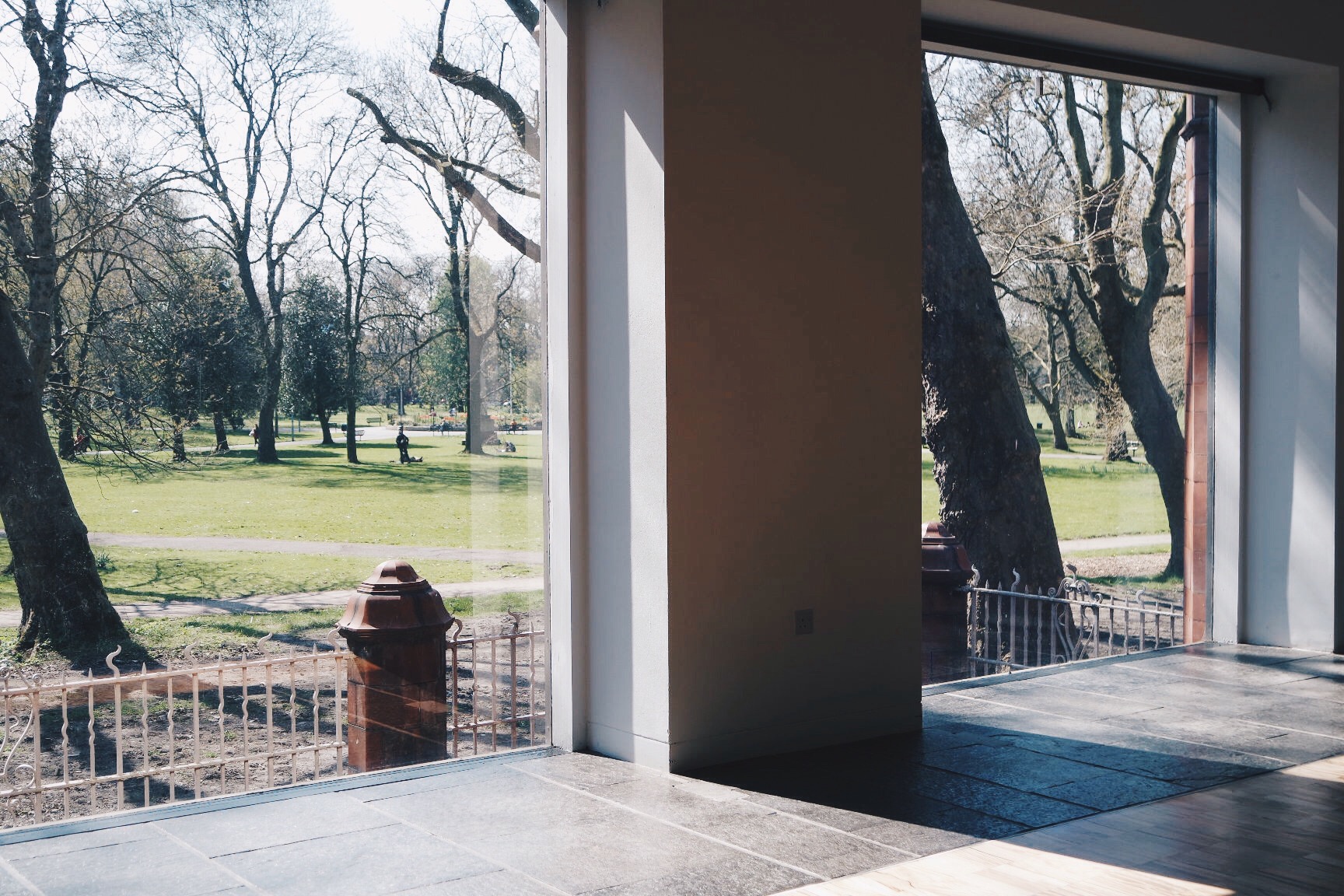 What better way to spend a Bank Holiday weekend than whiling away your hours in an art gallery [especially when a cafe which serves cappucinos the size of your face is involved]?
This weekend explore Manchester's Whitworth Art Gallery, which reopened [after a £15m, four year restoration and extension] to rave reviews earlier in the year.
The building itself is a satisfying transfusion of old and new, with sleek, Scandi-style interiors merging seamlessly alongside the building's original nineteenth-century features.
Likewise, the art too combines the traditional with the contemporary - expect Van Gogh and Picasso alongside Cornelia Parker's Cold Dark Matter: An Exploded View.
Be sure to view Unmanned Nature by Cai Guo-Qiang. The 45m long drawing made with gunpowder surrounds a pool of still water and has a marble-like effect from afar, but the intricacies of the technique are best viewed up close and personal.
EAT
When you next venture over the Mersey, avoid the crowds of Liverpool One and head straight to Bold Street; once the heart of the city's retail district, and now the home of its quirky coffee shops and brunch establishments [à la Northern Quarter].
Bold Street Coffee runs its breakfast menu until four; serving typical brunch offerings such as French toast, bacon buttys, and granola alongside all the usual egg + avocado offerings. The coffee is exceptional, and if you're used to Northern Quarter/London prices, you'll probably find yourself ordering two of everything.
HANDS ON BEAUTY
No work tomorrow means your Sunday beauty ritual just got upgraded to LUXE. Hang up the 'do not disturb' sign, light every candle you can find, and fill the tub with bubbles. In short, go all out and transform your bathroom, luxury spa style - see here for inspiration. Post-bath and with hair-mask en situ, indulge in a face massage. Whether you incorporate a few of the techniques into your cleansing/moisturising routine, wile away an hour with some essential oils, or do a bit of face yoga [yes, really] in the bath; expect to see and feel the effects of a professional facial, without spending a penny.
With the latest film adaptation of Hardy's classic landing in cinemas this weekend, why not postpone the movie date and re/read the novel itself beforehand [plus Kindle users can download it free of charge]!
[NO] BAKE GRANOLA BARS
Dupe the flapjack with this super quick, easy, no-bake granola bar recipe. It's a tried and tested favourite of mine for days when I must look to the contents of my store-cupboard to satisfy my sweet-tooth.
What are you reading/doing this weekend?
G