GRACE NOTES VIII
In case you weren't in the fitness loop, today is the Nike Women's 10k; so as you read this I'll be gearing up to kick my heels in Victoria Park, London [wish me luck!]. I'm both terrified and excited - I've never been a sporty person [in high school I was that girl who would "forget" her Games kit to avoid having to go within a 10m radius of the netball courts] - but I'm running with two of my best girls and we're determined to simply have fun [which Alex Monroe necklaces and post-race champagne will certainly help with!].
After pretty much shunning physical activity my entire life, I finally caught the running bug earlier this year, and am quite hooked. I'm a big believer in the phrase "healthy body, healthy mind", and as last January my mind was in a far from healthy place I was in desperate need of something to focus on over the coming months, preferably with a goal in sight [enter Nike]. What's struck me most about running is that despite its physicality, it's an activity that requires a great degree of mental strength - it really is all in the mind. Having the strength to persevere through the toughest distances and inspire myself to keep on going [despite pain and rain!] as well as the elation I have felt upon finishing my first 1k, 5k, 10k, has had a more than metaphorical impact upon my life as a whole.
It seems more than fitting to end in the words of Nike today, so whatever it is you're aiming for right now, just do it.
g
intensae nails
There are a very great number of things in life I enjoy a good rant about [namely slow walkers, smokers, and misuse of the word 'infamously'], but few things are quite so exasperating as a nail polish that chips soon after application. For this reason I feel that my life has [until now] been a perpetual hunt for a range of polishes which above all else has a formula that can at the very least be described as 'enduring'. I've tried my fair share of good and bad over the years [Essie and O.P.I are amongst the best of the high-street] and have been assisted in my endeavours by the ever wonderful Seche-Vite, but I have finally hit gold. Allow me to introduce you to Intensae, a Berlin-based nail polish brand with clean-green agenda and a formula that sticks around like superglue. Seriously, being able to paint your nails and not care about them for a week is so underrated. Both Kid [a muted lilc-grey] and Grace [a pale metallic gold] lasted five full days before chipping [applied in two coats over Intensae's Vitamin-infused base coat Storm] - given that I am usually impressed when a polish last three days, pretty impressive.
FURTHER READING : An interview with Intensae founders Christian Roman and James Samuel.
listen
The Virgins - The Virgins
in my gymbag
A quick peek at some of the products I'll be carrying along in my gymbag today...
A little late to the party, I spend a recent lengthy train journey [aptly] devouring this chart favourite. A thriller based around the theme of fidelity, and how relationships are often not all that they seem. Whether in wake of the hype surrounding the book [supposedly the next Gone Girl], or not, I was not as enamoured as I had anticipated being. It's clear where the novel's similarities with Gone Girl lie, but as far as living up to its success, any claims are ungrounded. It lacks the former's finesse in both prose and creativity, but is a gripping story nonetheless, easy to read, and every bit a page-turner.
FURTHER READING : Salon on why the success of Gone Girl is more than just a formula, and can't easily be emulated.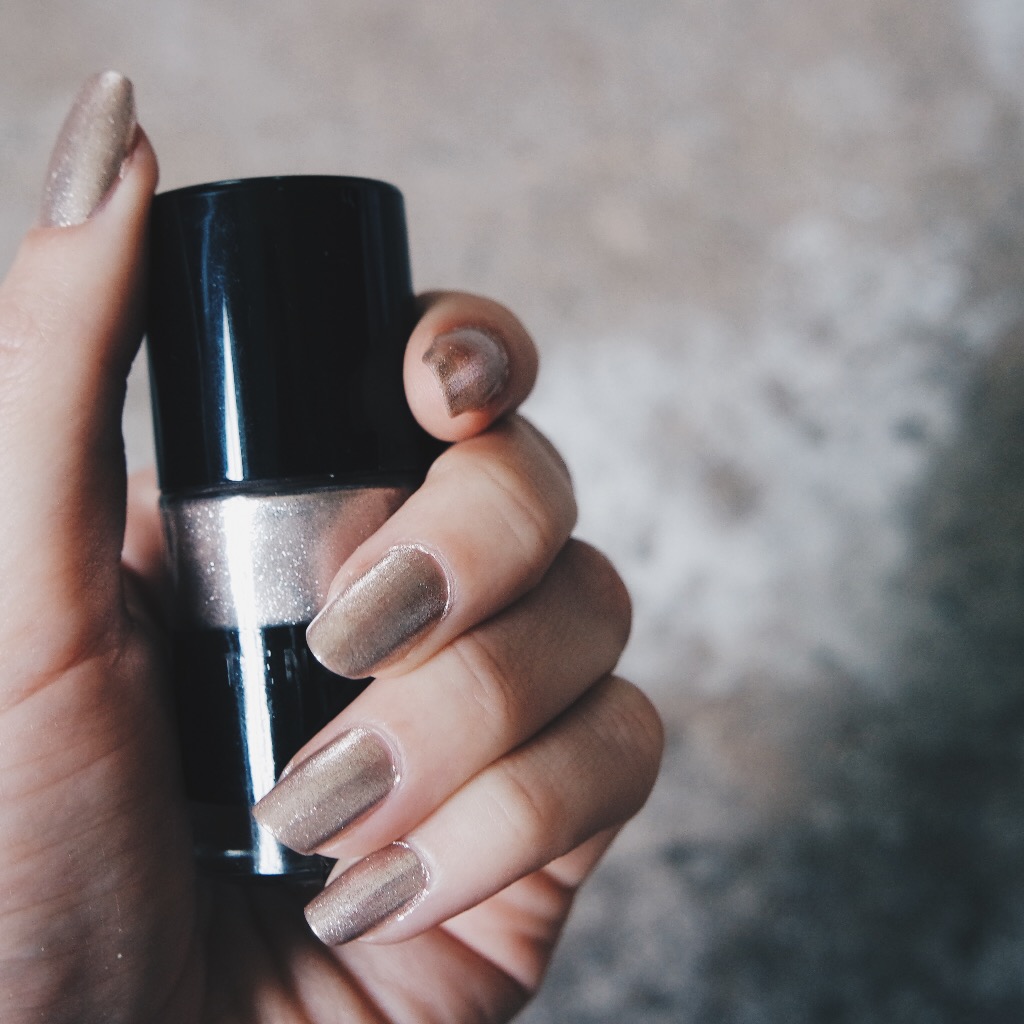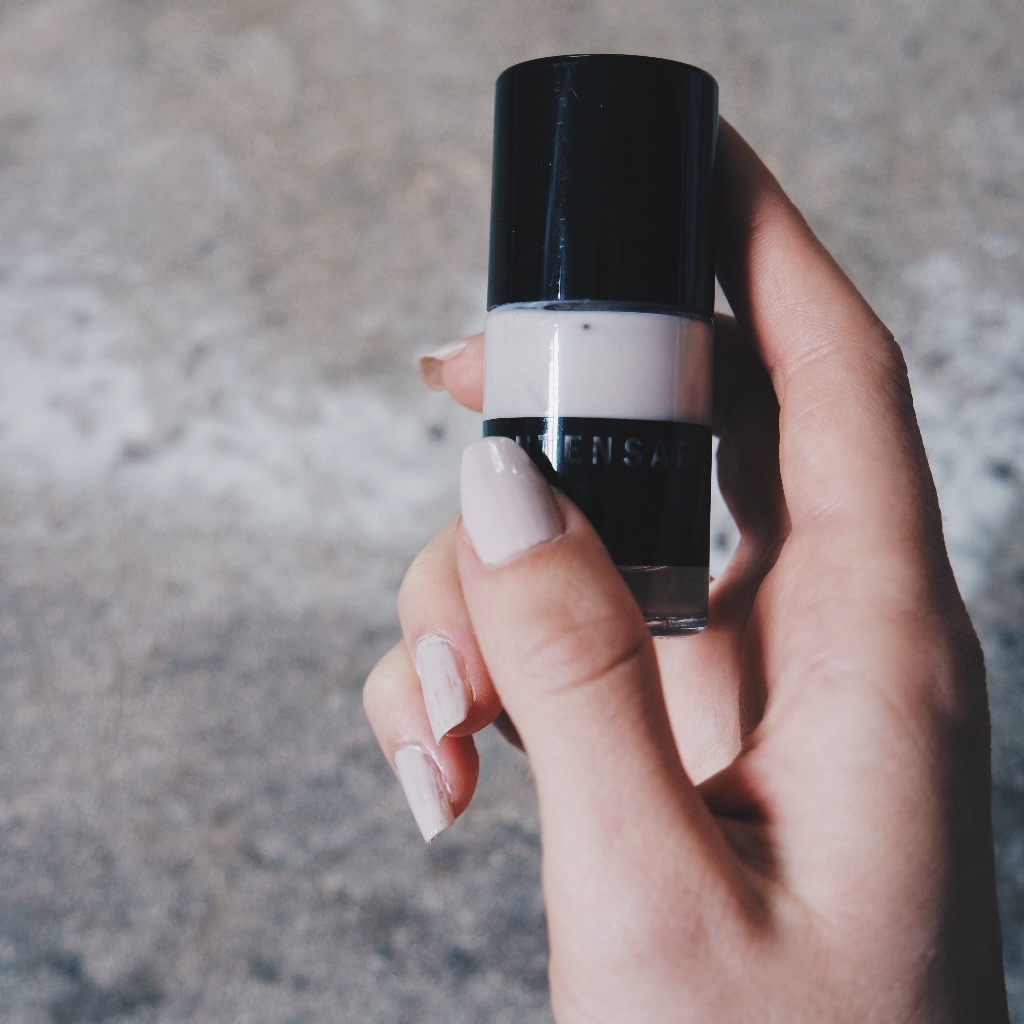 eat : luck lust liquor & burn
Manchester is a city not for want of Tex-Mex [yet still eagerly anticipates the impending arrival of Wahaca]; from quick-fix street food c/o Panchos Burritos [a hidden gem in the Arndale Food Market, with a recently opened Oxford Road location] through to a full-on Mexican dining experience at Lucha Libre. As both are firm favourites of mine, I only recently ventured to the Northern Quarter's Tex-Mex offering. Luck Lust Liquor & Burn is an extension of the Almost Famous brand [widely accredited for the city's best burgers], offering the usual suspects, with a twist. If you're looking for something with a little more kick/imagination than your standard fajitas then the LLL&B menu will serve to delight. I was personally delighted by the freshness of the food; for the first time ever I walked away from a Mexican establishment feeling as if I had actually consumed something healthy. So if you tend to shy away from Mexican food at the thought of greasy supersize burritos [guaranteed to end badly for your face/outfit/date], welcome to your new haunt.
FURTHER READING : Luck Lust Liquor & Burn gets the Time Out treatment.